Hearing aid repair in Hawaii
Hearing loss can affect you at any stage in your life, from early infancy to later adulthood. Since hearing loss develops gradually, you might not know you have a condition until the damage has become quite severe. Consequently, you'll need regular screenings to ensure your hearing hasn't suffered.

At Pacific Hearing Care, we detect problems early so you can enjoy your hearing for as long as possible. When you come to us for a hearing screening in Honolulu, HI, we'll evaluate whether or not you have suffer hearing loss and present you with ways to make the most of your remaining hearing.
Contact Us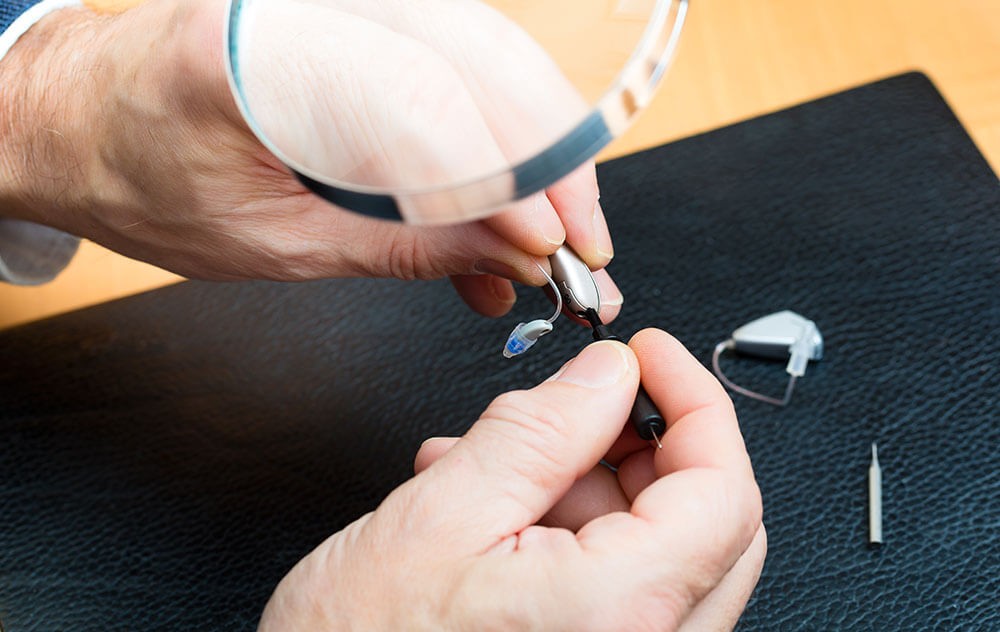 Let us help!
Our trained hearing instrument specialists have manufacturer certification, as well as years of experience repairing all makes and models. Even if you have a unique hearing aid, you don't have to seek out a specialty shop for your hearing aid repairs.
When you bring in your device for hearing aid repair in Honolulu, HI, we'll troubleshoot your device to pinpoint the precise problem.
For example, if you don't hear any sound when you turn on your device, we'll find out whether it has a worn out battery or a clogged sound outlet. If some sound comes through but it seems faint, we'll check to see if the receiver tube has a blockage, then we'll happily clean your hearing aid for you.
Hearing aid broken beyond repair?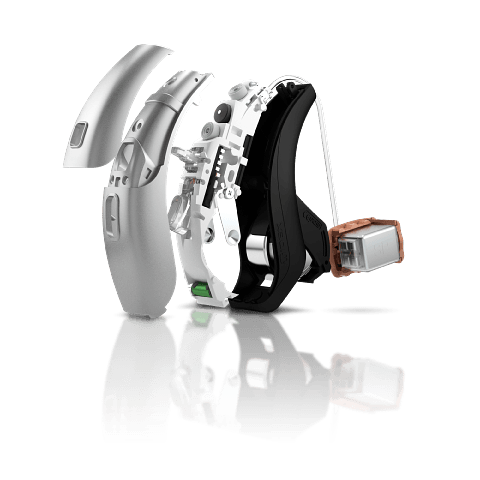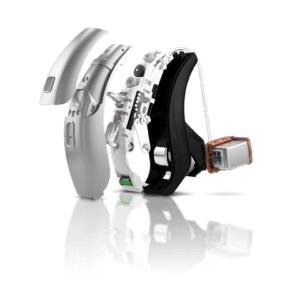 Although we'd prefer to repair your hearing aids and save you as much money and hassle as possible, some devices may suffer damage beyond ordinary repairs. If this happens to you, we can easily fit you with a newer device at an affordable price.
To schedule hearing aid repair in Honolulu, HI, call us at +18089557366. We'll ask you for the brand name of your device as well as the model you have so we can customize our repairs to suit your needs.
If you prefer to reach us online, fill out our contact form. We'll respond to your message as soon as we can.
Contact Us