Unitron is another Sonova hearing aid brand, based in Canada with five decades of experience. Founded in 1964 with headquarters in Waterloo, Unitron is the leading Canadian hearing aid producer. Unitron is guided by user comfort and award-winning product design, earning five Red Dot Design Awards in the past three years.
---
Blu Family
Meet our Blu family of hearing aids featuring our highly advanced signal processing system, Integra OS. With easy personalization, made-for-all connectivity, and sleek new styles, you can offer life-enhancing hearing solutions that are ready for anything that the day holds.
Powered by our new Sonova PRISM™ (Processing Real-time Intelligent Sound Management) with a chip twice the memory and more connectivity possibilities.
Discover Next
The number one requirement for hearing aid users is for improved listening in noisy environments. SoundCore, the signal processor in the Unitron hearing aids, incorporates four technologies that allow users to understand conversations more clearly and easily in any environment.
The Discover Next platform allows users to understand speech in more depth, both in quiet and noisy environments, through speech and environmental indicators.
Soft speech lift helps raise subtle voice signals without increasing the overall level and provides valuable details to deepen the meaning of calm conversations.
Spectral Speech is a new fourth iteration of Unitron's noisy environment binaural solution, SpeechPro. Now Spectral Speech helps to provide enhanced contrast between speech and noise and automatically apply settings and retain position markers to help consumers better understand words and feelings in complicated listening circumstances.
Unitron Moxi Move R
The new Moxi Move R hearing aid technology runs on the Discover Next platform. It uses the power of lithium-ion to remove the need for battery changes. Place it in the charger at night, and the Moxi Move R is ready to go in the morning. 
The range offers four different technology levels from which to choose. The most significant difference between the various groups is the number of environments that can be changed automatically.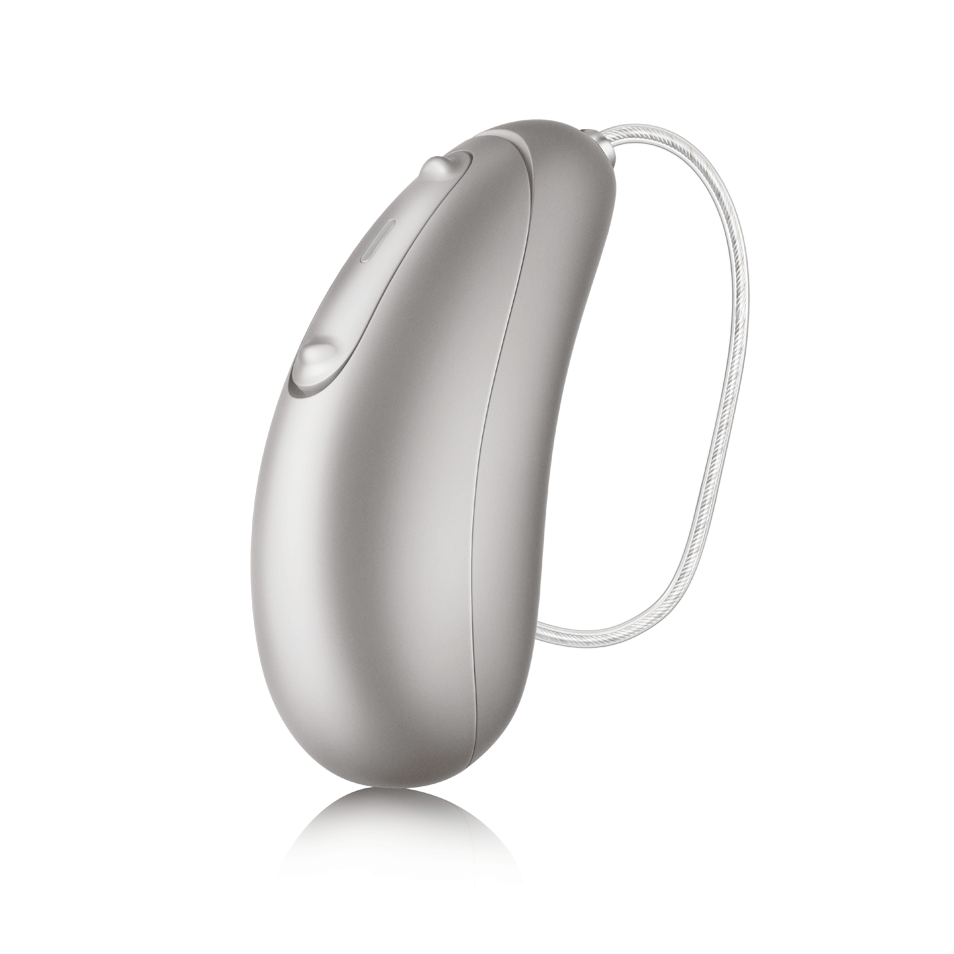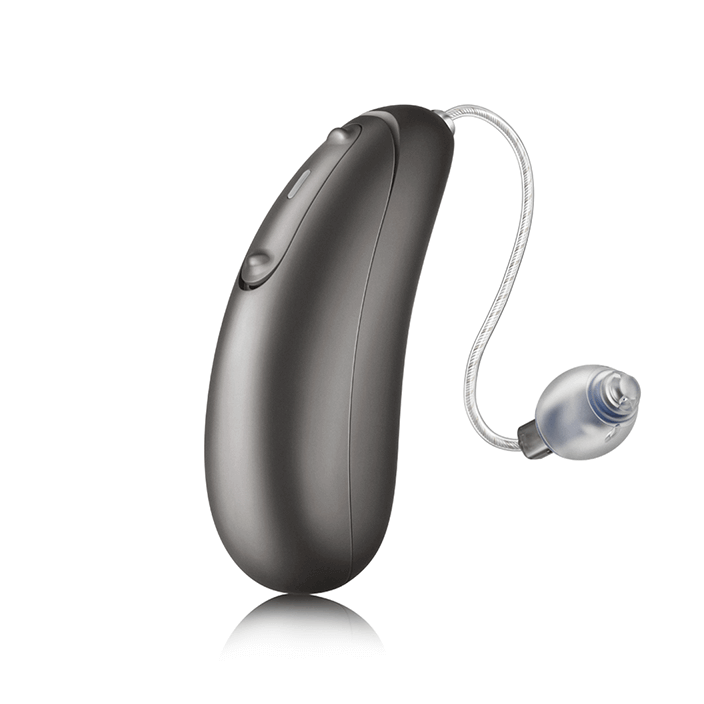 Unitron Moxi Jump RT
The Unitron Moxi Discover Jump R T is the ideal solution for tech-savvy and active lifestyles.
It can connect to available public audio systems using Telecoil. The computer also comes with a Direct Bluetooth link for streaming phone calls, music, and more on any mobile device such as iPhones and Android devices. The integrated lithium-ion batteries power the advanced technological capabilities of the Moxi Jump RT.
Moxi Fit R
Unitron is justly proud of its most technologically advanced offering, the Unitron Moxi Fit R. This is the world's smallest rechargeable hearing aid. The latest platform for hearing aids by Unitron is Tempus, which overcomes noise and crowd conversations to deliver unparalleled speech comprehension. Unitron
hearing aids
' Tempus range is 50 percent more reliable and 36 percent faster in speech recognition and position compared to Unitron's previous platform.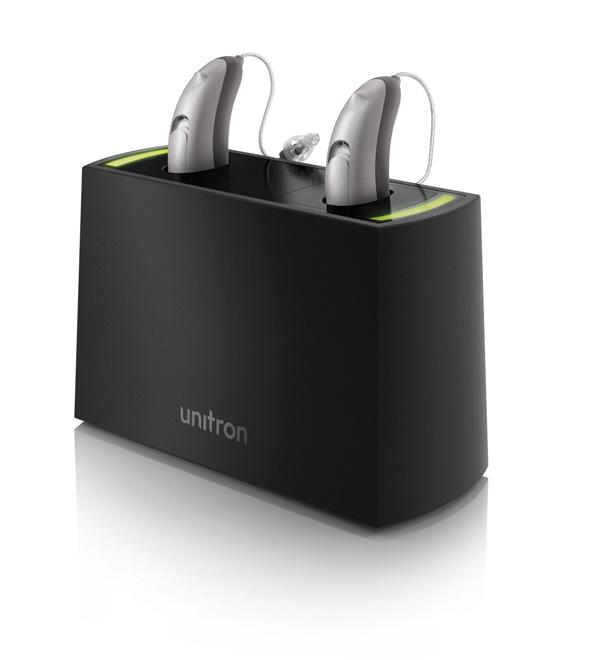 Unitron creates hearing aids with a wide range of available features to fit every lifestyle.
Unitron creates hearing aids with a wide range of available features to fit every lifestyle, from basic functionality and manual control to premier digital features and automatic adjustments. The stable of Unitron products has also turned a corner with rechargeable convenience. Recently, Unitron added its Max SP hearing aid, built for severe-to-profound hearing loss, to its list of models available with rechargeable batteries.
With a customer-centered approach to product design, Unitron channels significant research into making its hearing aids comfortable to wear and easy to use. Unitron's development philosophy is based around intuitive functionality that is supported by clear design and aesthetics. This means users are treated to a device that is easy to operate and adjust and app interfaces that give a simple path towards connection and control.
Pushing towards smaller, lighter profiles, Unitron builds some of the most discreet hearing aid models on the market today. They also concentrate on delivering excellent sound quality that can keep up with a busy workplace or a crowded cafe. Unitron's Moxi represents the flexibility of their hearing aids, with a range of power levels available to keep up with your lifestyle, as well as connectivity with a wide range of digital devices.