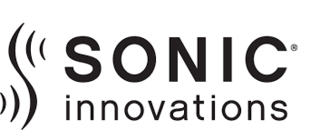 Sonic Innovations is one of the youngest leaders in the hearing aid industry, founded in 1991. Now approaching three decades of high-performing hearing aid design and manufacturing, Sonic Innovations has established its commitment to quality. Based in New Jersey, with international headquarters in Switzerland, Sonic Innovations offers premium hearing aids at a competitive price.
---
Radiant
Radiant's amplification system delivers a cleaner, more intelligible sound experience. It enhances sound quality in a variety of listening environments – so you can hear more easily.
Radiant is a Made for iPhone hearing aid, and now offers hands-free communication for iPhone and iPad users to make calls more convenient and comfortable.* Radiant is also the first Sonic device to support direct audio streaming on compatible Android™ devices.
*Available with Radiant Firmware 1.3 and select iPhone and iPad models.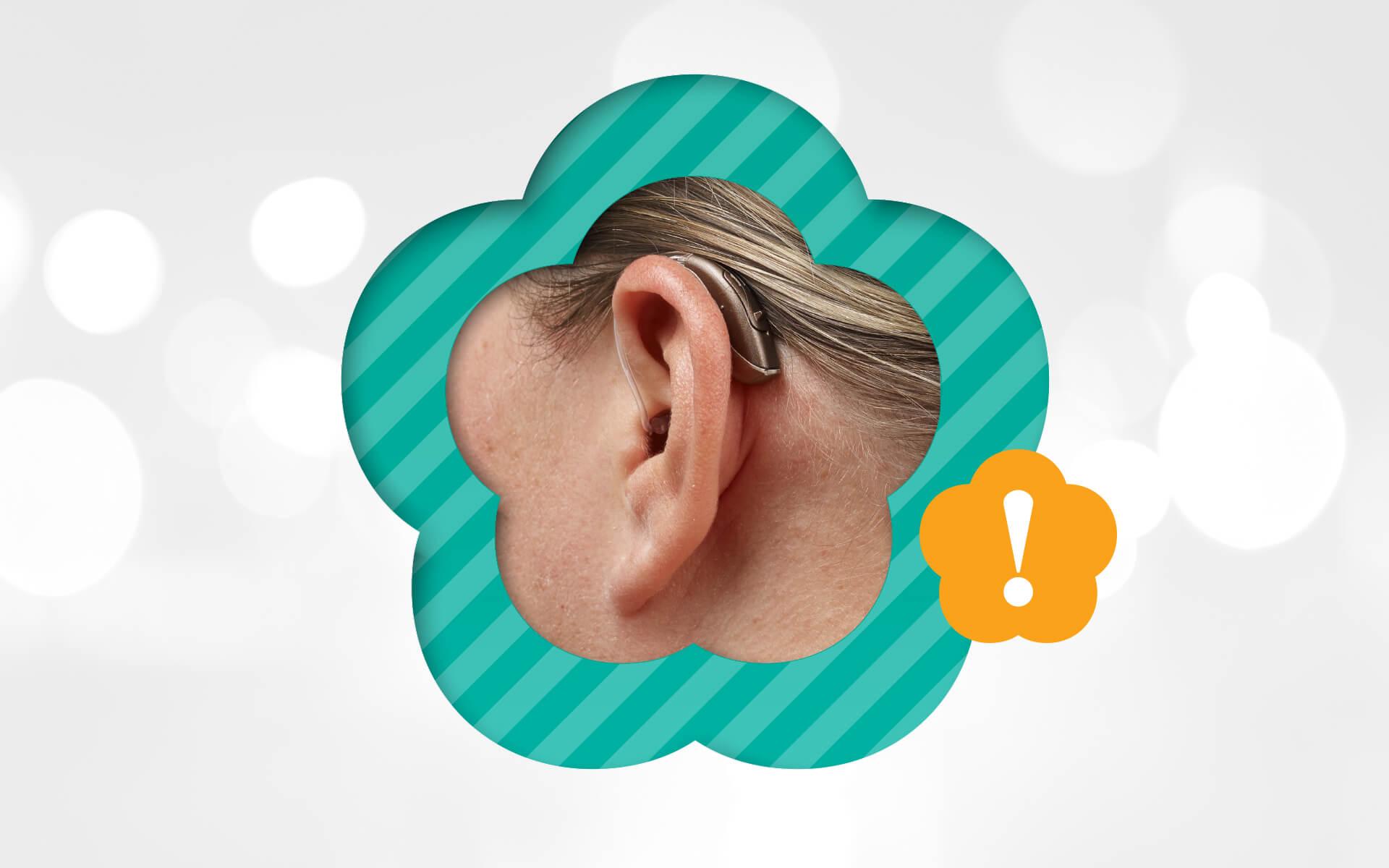 Cheer
Stand up and Cheer for clear, natural sound.
Cheer hearing aids preserve the nuances of speech – the soft and loud sounds that occur in our words, to help you stay in the conversation.
Cheer's adaptive technology recognizes and reacts to different listening environments, freeing you from making frequent adjustments.
Sonic Innovations approaches these challenges with a multi-pronged strategy, capable of responding to specific hearing needs.
Captivate
Sonic Innovations' latest model is called Captivate. This remarkable device boasts technology that eliminates feedback and is fully rechargeable. The Captivate is the choice for those who value speech comprehension in noise and a more natural sound. Captivate is Made for iPhone, allowing you to play content to your hearing aids without any intermediary streamer. The Captivate miniRITE T R model also includes lithium-ion rechargeable technology.  This allows for freedom from battery changes, allowing you to enjoy all-day performance on a single overnight charge. 
Celebrate
Digital sound processing requires a lot of considerations to effectively replicate natural sound. Sonic Innovations approaches these challenges with a multi-pronged strategy, capable of responding to specific hearing needs. For example, users who experience severe-to-profound hearing loss in the high frequencies of sound can take advantage of frequency transfer programming that replicates and shifts difficult sounds to a lower frequency for easier listening.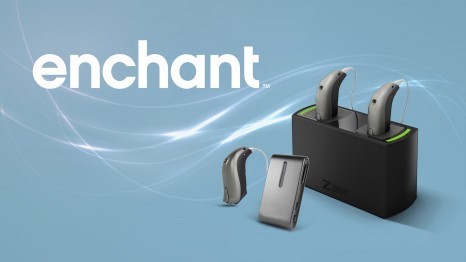 Enchant
Starting with the release of the "Celebrate" model, Sonic Innovations has built
hearing aids
with smartphone connectivity in mind. With the new Enchant, wearers experience access to clear sound with intelligent noise reduction and amplification for speech in noise, among other incredible features. Streaming audio from digital devices directly to your ear makes enjoying your favorite media much simpler and more enjoyable. Additionally, your Sonic Innovations hearing aid can be controlled from your smartphone or other compatible device with a simple swipe or tap of your finger, helping you find the right settings for every environment you encounter. With the launch of their new Sound DNA platform for their hearing aids, Sonic Innovations is giving its products an extra boost. Maybe they have a sense of the difference they have made in user's lives when their product line features such upbeat models as "Cheer", "Bliss" and "Pep"?